"You will even start to speak English
with a French accent!" 🤣
55 minutes to speak French naturally !
Boost your confidence and finally get understood by French natives!
Ever wonder why natives struggle to understand what you say?
They don't understand when you speak French. How frustrating since you spent so much time practicing those lines!
Is there a secret ? Something that you don't get?
Book my 55 minutes special Accent Master course
and
get a better accent now!
About me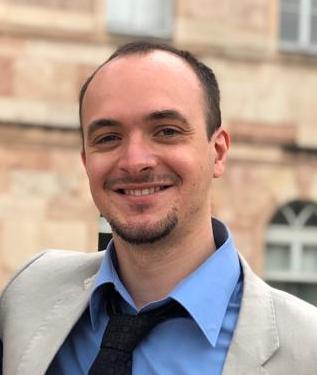 My name is Jean K, I am a professional French tutor and the founder of itsfrenchjuice.com and intuitivefrench.com and getsetfrench.com and author of French study guides.
My goal is your success and improvement!
With the Accent Master Course, you will finally improve your accent and make yourself understood from natives!
This will help to boost your confidence and improve your listening skills at the same time!