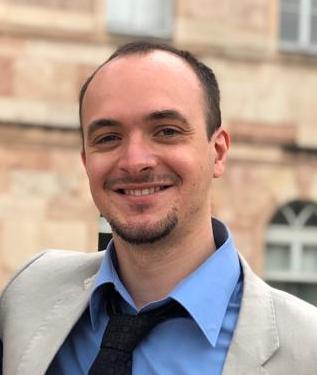 My name is Jean K, I am a professional French tutor and the founder of itsfrenchjuice.com and intuitivefrench.com and getsetfrench.com and author of French study guides.
My goal is your success and improvement!
With the Intuitive French Podcast, you will learn without realizing it. You will learn using only examples. No confusing explanations or answers to your questions. Instead, you will hear a lot of examples. You will learn in an intuitive way, without actually thinking.
Learning French intuitively is to actually learn like a French native. This is also the way you learn your mother tongue. You imitate, you are spontaneous and intuitive and you learn without questioning. It seems hard to learn without knowing whys. It is actually a simple practice that will help you to improve quickly.
Take this time to enjoy listening, repeating and imitate without thinking!
Click here to get the transcripts
Contact me using the form below